Community Social Responsibility
ZRL participates in CSR through sponsorship of i.e., Kabwe Warriors FC, passenger services and golf tournaments.
ZRL has also partnered with communities along the line of rail who inturn provide cooporative services to the railways.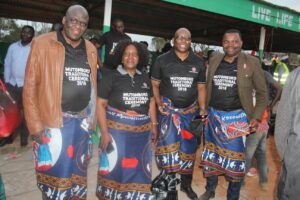 Bwacha Transit Home
Bwacha Transit Home is a low-cost house located in Bwacha Compound (Kabwe) for underprivileged people facing homelessness (due to various causes).
ZRL has undertaken the responsibility to carry out renovations of the transit home in order to make it more habitable and comfortable for users. The renovations include: plumbing and electrical works, replacement of broken fittings , painting of walls and supply of linen. In doing this, Zambia Railways Limited is motivated by the need to give back to the community as part of the organization's Corporate Social Responsibility (CSR)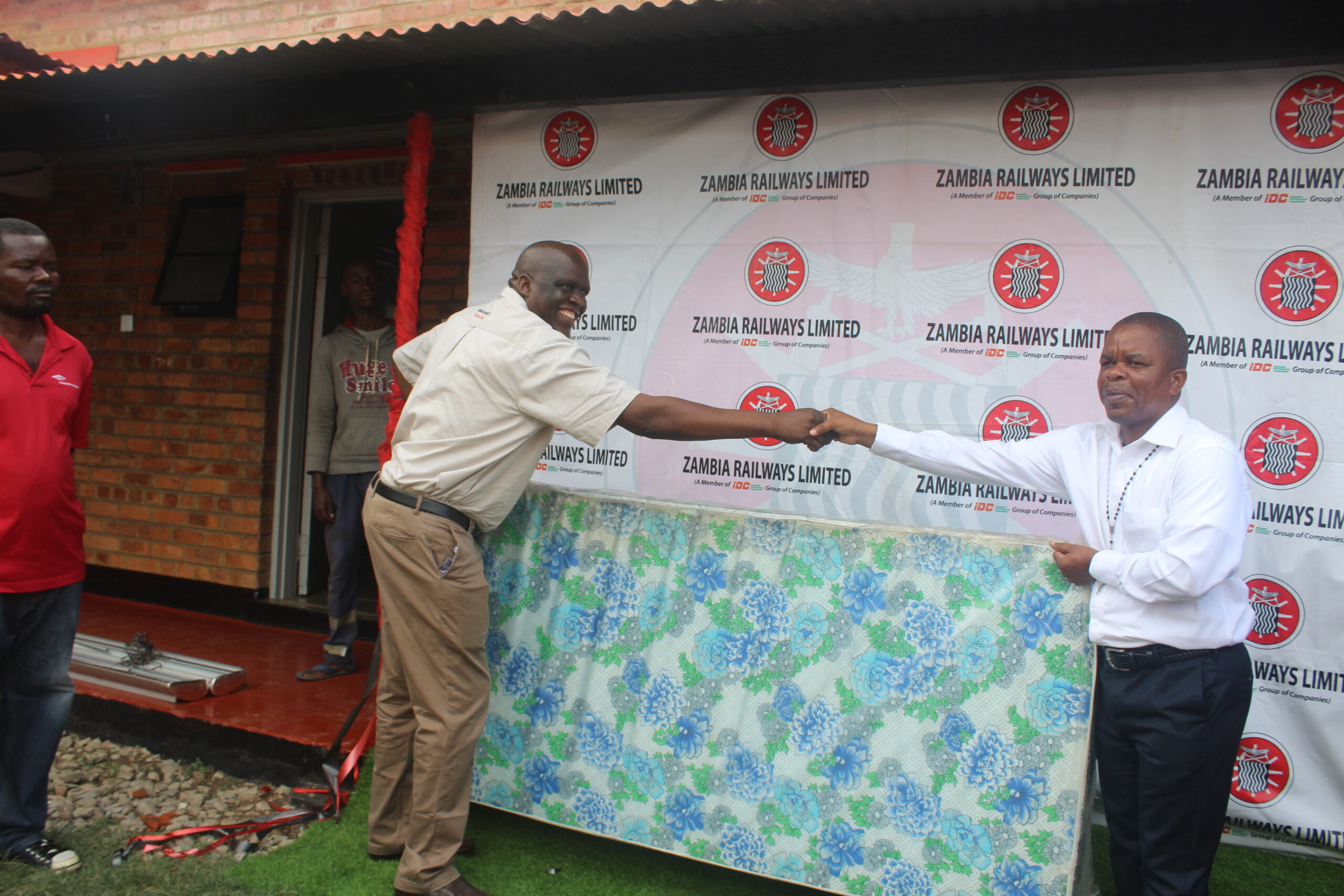 Kabwe Warriors Football Club
The club was founded as Broken Hill United but changed their name to Kabwe Warriors in 1966.
Warriors won their first league title in 1968 on goal difference after Ndola United, who was leading the table entering the final round, lost 2-1 on the last day of the season.
Zambian football great Godfrey Chitalu played for the club between 1971 and 1982. In 1972 he scored 107 goals in all competitions for club and country; more than Lionel Messi's officially recognized record set in 2012.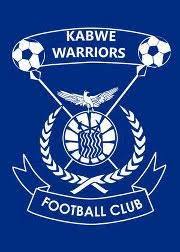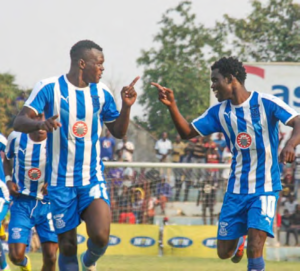 Godfrey 'Ucar' Chitalu
Godfrey Chitalu nicknamed Ucar (22 October 1947 – 27 April 1993) was a Zambian footballer who played as a forward. He is widely regarded as the greatest Zambian player of all time as he holds his national team's goalscoring record and was voted Zambian footballer of the year five times. As well, he was selected by CAF as one of the best 200 African footballers of the past 50 years in 2006. The Football Association of Zambia claimed that Chitalu scored more than 100 goals in all competitions in 1972, more than Gerd Müller's total in 1972 and Lionel Messi's total in 2012, both of which are often referred to by journalist as "world records". The research was presented in the year 2012 after Lionel Messi broke the alleged world record of Gerd Müller. Nevertheless, a FIFA spokesman declared that an official FIFA world record had never existed as they did not keep track of domestic competitions.
Upon retirement, Chitalu took to coaching and was in charge of the Zambia national team when the entire squad perished in a plane crash off the coast of Gabon on 27 April 1993.