Corporatate Social Responsibility
Zambia Railways Limited (ZRL) prides itself as a good corporate citizen through its Corporate Social Responsibility activities in the communities where the company operates. The company has been quite instrumental in assisting charitable organisations, vulnerable groups, schools, sporting clubs ,religious groups in various ways .
ZRL has endeavoured to continue supporting the community through sponsorships that directly or indirectly benefit the community in which it operates.
Some of the activities in which ZRL has managed to stand out and show its CSR muscle has been through sponsorship of;
Kabwe Warriors Football Club (The club is fully sponsored by ZRL)
Kabwe Golf Club Championship(ZRL has been sponsoring the annual event consistently)
Bwacha Transit Home in Kabwe(Zambia Railways has renovated the building as well as furnishing the rooms )
Traditional Ceremonies( ZRL has supported the Nc'wala Traditional Ceremony , Kulamba Kubwalo , Ichibwela Mushi, Kuomboka, Cishinga Malaila ,Mutomboko, Kulamba Traditional Ceremony among others)
Donation of rail materials to community schools for construction of foot bridges along the line of rail.
Donation to churches, Police Stations, groups for the disabled and other vulnerable groups.
Many other clubs and institutions have also benefited from ZRL in other towns and stations along the line of rail.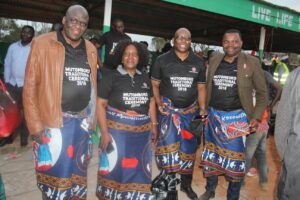 Kabwe Warriors Football Club
Kabwe Warriors Football Club (KWFC)is a Zambian professional football club based in Kabwe that plays in the Zambian Premier League. They play their home games at  Railways Stadium also known as Godfrey 'Ucar' Chitalu Stadium in Kabwe.
The Club is fully sponsored by Zambia Railways Limited as part of its Corporate Social Responsibility.
KWFC is a Five time Super League Champion of Zambia and have 19 trophies in total.
The club was founded as Broken Hill United but changed their name to Kabwe Warriors in 1966.
KWFC won their first league title in 1968 on goal difference after Ndola United, who was leading the table entering the final round, lost 2-1 on the last day of the season.
Zambian football great Godfrey Chitalu played for the club between 1971 and 1982. In 1972 he scored 107 goals in all competitions for club and country; more than Lionel Messi's officially recognized record set in 2012.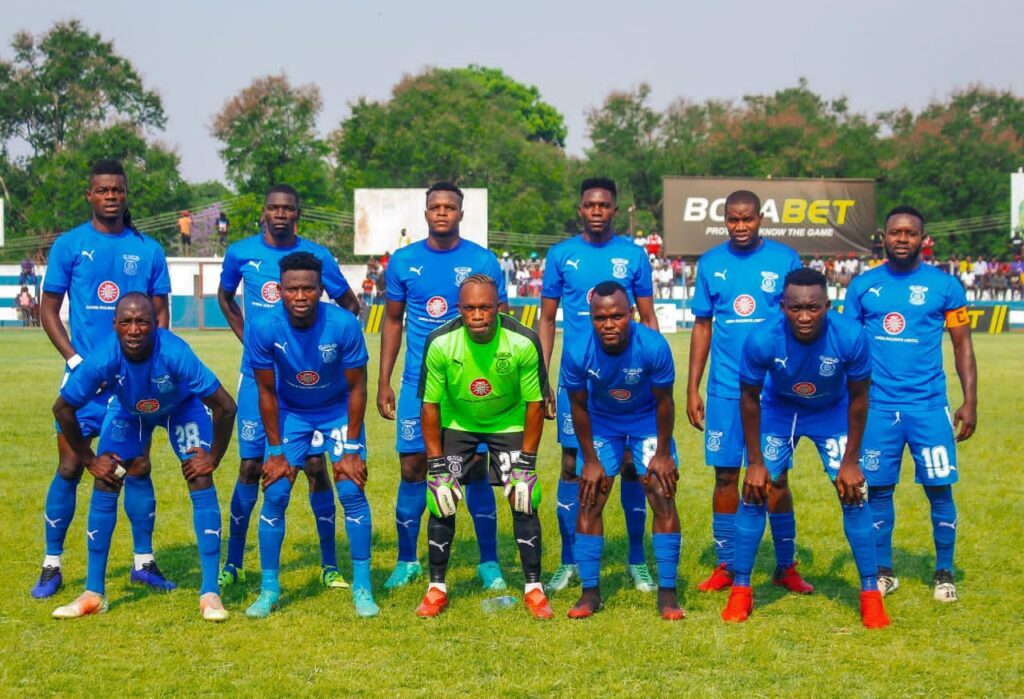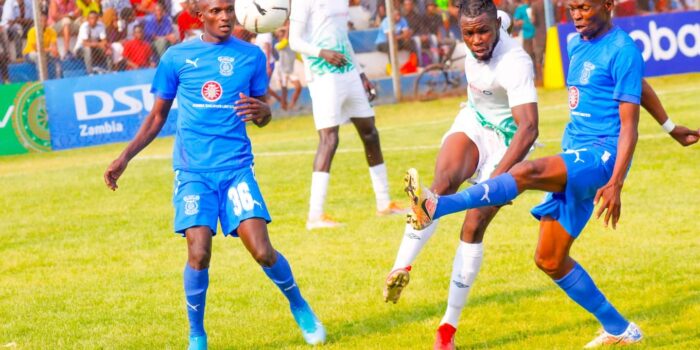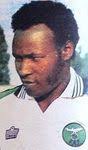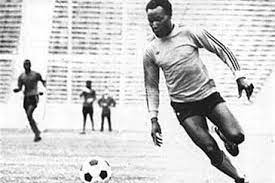 Godfrey 'Ucar' Chitalu
Godfrey Chitalu nicknamed Ucar (22 October 1947 – 27 April 1993) was a Zambian footballer who played as a forward. He is widely regarded as the greatest Zambian player of all time as he holds his national team's goalscoring record and was voted Zambian footballer of the year five times. As well, he was selected by CAF as one of the best 200 African footballers of the past 50 years in 2006. The Football Association of Zambia claimed that Chitalu scored more than 100 goals in all competitions in 1972, more than Gerd Müller's total in 1972 and Lionel Messi's total in 2012, both of which are often referred to by journalist as "world records". The research was presented in the year 2012 after Lionel Messi broke the alleged world record of Gerd Müller. Nevertheless, a FIFA spokesman declared that an official FIFA world record had never existed as they did not keep track of domestic competitions.
Upon retirement, Chitalu took to coaching and was in charge of the Zambia national team when the entire squad perished in a plane crash off the coast of Gabon on 27 April 1993.
Bwacha Transit Home
As part of its Corporate Social Responsibility agenda, Zambia Railways Limited gave Bwacha Transit Home a facelift through renovations and critical repair works to make it habitable for the home users.
The renovations of the transit home that has housed hundreds of vulnerable homeless people was a timely gesture. Some of the renovation works  include; plumbing and electrical works, replacement of broken fittings , painting of walls and supply of linen. In doing this, Zambia Railways Limited is motivated by the need to give back to the community in which the organization operates.
Bwacha Transit Home and Place of Safety in Kabwe's Bwacha Constituency houses children and adults who are homeless as they wait for repatriation or reintegration into the community due to various reasons.