WELCOME TO ZAMBIA RAILWAYS!
The 1,067 mm (3 ft 6 in) gauge Cape gauge ZR network was built during British colonial rule as part of the vision of the Cape-Cairo railway. The railway started as part of Rhodesian Railways, the company which ran the railways of Northern Rhodesia and Southern Rhodesia as an integrated operation, which was one of the largest employers and enterprises in both countries.
The first wagons on the line were hauled by oxen, then a single locomotive was conveyed in pieces by cableway across the gorge where the bridge was being built to start up operations to Kalomo in advance of the main line connection.
ZRL Services
Zambia Railways Limited (ZRL) is a customer driven company and wholly owned by the Government of the Republic of Zambia, and is mandated under the Railways Act to operate both Passenger and Freight Services.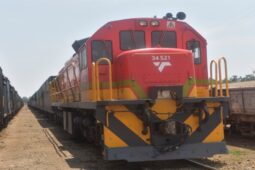 To best support your ever-changing logistics needs, we are continuously evolving our transportation services.
read more
→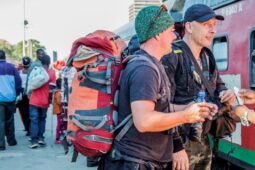 You can opt for dedicated platforms from the advantages related to shared surfaces, resources and equipment.
read more
→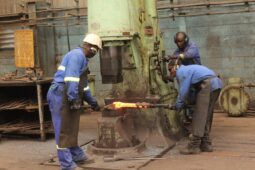 With a global presence in 67 countries, TransCargo is one of the world's largest freight forwarding companies.
read more
→