Discover our traveler capabilities and network
We offer the following Passenger Services:
Ordinary Train – Between Livingstone and Kitwe (Zambezi & Kafue Train)
Commuter Train – Between Lusaka-Lilayi and Lusaka-Ngwerere
Mixed Train – Between Livingstone and Mulobezi (Mulobezi mixed train)
We have various Service Classes provided on our Passenger Trains ranging from Business Class, Sleeper Class, Standard Class, and Economy Class.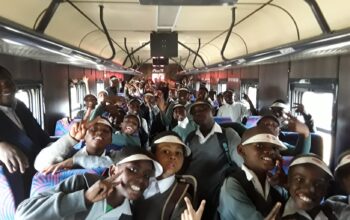 Parcels Delivery
 Operating in all major towns
 Extensive services including:  Packaging and Delivery (PD) and rail courier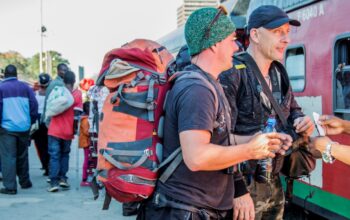 Transportation from Vic falls to the Copperbelt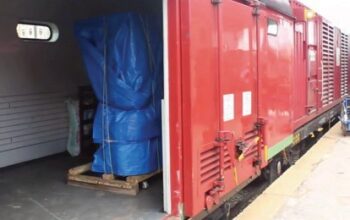 Combining transport execution and transport management services
Through our land linked network central control technology, we are able to monitor and dynamically react to situations such as, additional pick ups or drop offs, or heavy traffic, meaning that your goods are always travelling the most efficient route.
Safe & Secure
You benefit from our experience in delivering effective solutions to the complex global supply chains of some of the world's biggest corporations.
Efficient Delivery
You benefit from every innovation, whether it involves a simple extension to our Air and Ocean Freight products, whether it means a development in warehousing.
24/7 Support
All of which explains why you'll find the team of outstanding support at TransCargo ready to apply their passion for solutions in support of your business.