Our Mandate
ZRL is wholly owned by the Government of the Republic of Zambia through the Industrial Development Corporation (IDC). The Company was incorporated in 1982. It is mandated under the Railways Act of 1984 to operate both rail passenger and freight trains.
ZRL's main operations domain is Mulobezi to Chililabombwe, and Chipata to Mchinji. The Company also provides train operations beyond its borders, through the respective railway administrations and connects to nearly all the ports in the SADC region. This enables the company to provide Import, Local, Export and Transit rail transportation services. Through its strategic partnerships, ZRL provides end to end logistics services for local traffic.
ZRL owns land and buildings developed to support train operations, and for potential business development.
Vision
To be the preferred rail transport and logistics provider.
Mission
To provide competitive and sustainable rail transport and logistics solutions to the satisfaction of our stakeholders
Values
Service: We believe in delivering excellent service and value to stakeholders. We take time to understand stakeholder needs and always strive to satisfy them.
Team Work: We believe team work will sustain efficiency and effective service delivery. We recognize the contribution and value of individuals in a team.
Integrity: We will up-hold professional and ethical business practices. The company's interactions with stakeholders will be done transparently for mutual benefits. We will ensure honesty, integrity and respect for all.
Values
Innovation: We are creative, bold and believe in continuous learning. We believe these will sustain total quality consciousness in the organization.
Professionalism: We uphold high quality standards and ethics in our dealings to enhance professional competence by providing the highest level of service.
Enterprise: We are an entity whose values transcend into continuous provision of rail transport and logistics solutions to the satisfaction of all Stakeholders. We are conscious of creating value in the Company and driving the business forward.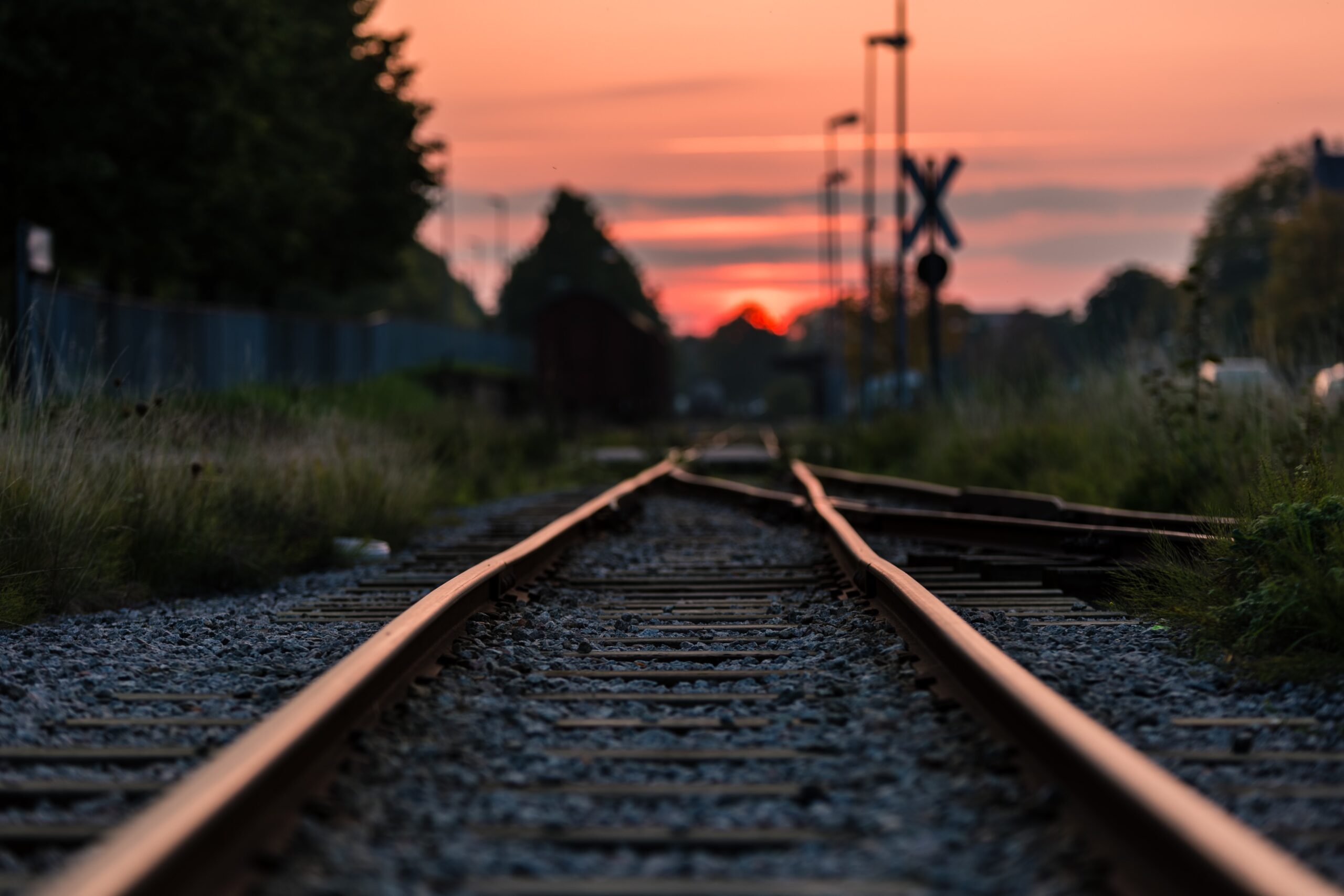 Frequently Asked Questions (FAQ)
How can I get rail rates for bulk and containerized cargo?
For cargo freight enquiries send us an email to freight@zrl.com.zm
What commodities are currently hauled by ZRL?
ZRL transports  bulk, bagged, loose and containerized cargo such as copper products, wheat, coal, cement, sugar, sulphur, chemicals, fertilizers,Lime products,  maize, fuels etc.
How far can ZRL trains reach?
The ZRL network has connectivity to all SADC countries and sea ports such as Durban, Dar es Salaam, Beira, Maputo and Walvis Bay through South Africa.
Are ZRL cost effective compared to other modes of haulage?
Yes, ZRL trains have capacity to haul a minimum of 1,000 tones equivalent to 40 road trucks at once ultimately reducing customers' costs.
What are the passenger trains routes?
Kitwe – Livingstone
Livingstone – Kitwe
Livingstone – Mulobezi
Mulobezi – Livingstone
What are the passenger trains times and dates?
You can access our train schedule here
Do you have courier services?
Yes. We transport Household items, Motorbikes, Bicycles, Building materials, Farming implements etc.
What are the available classes of travel on your passenger trains?
We currently have 4 classes of travel namely; Sleeper, Business, Standard and Economy.