BOMBWE BRIDGE OFFICIALLY COMMISSIONED
BOMBWE BRIDGE OFFICIALLY COMMISSIONED
Government has officially commissioned the Bombwe Railway Bridge following the suspension of passenger train operations between Livingstone and Mulobezi to facilitate for bridge repair works.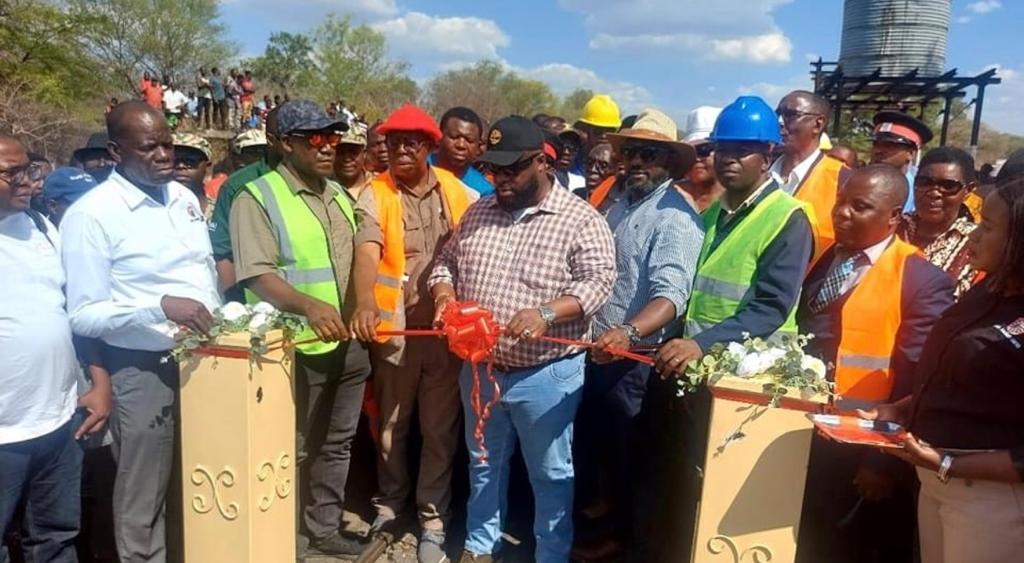 Officiating at this momentous occasion, Minister of Transport and Logistics Hon. Frank Tayali said the rehabilitation works at Bombwe bridge are part of the New Dawn Government's broader aspirations to improve the railway system in the country.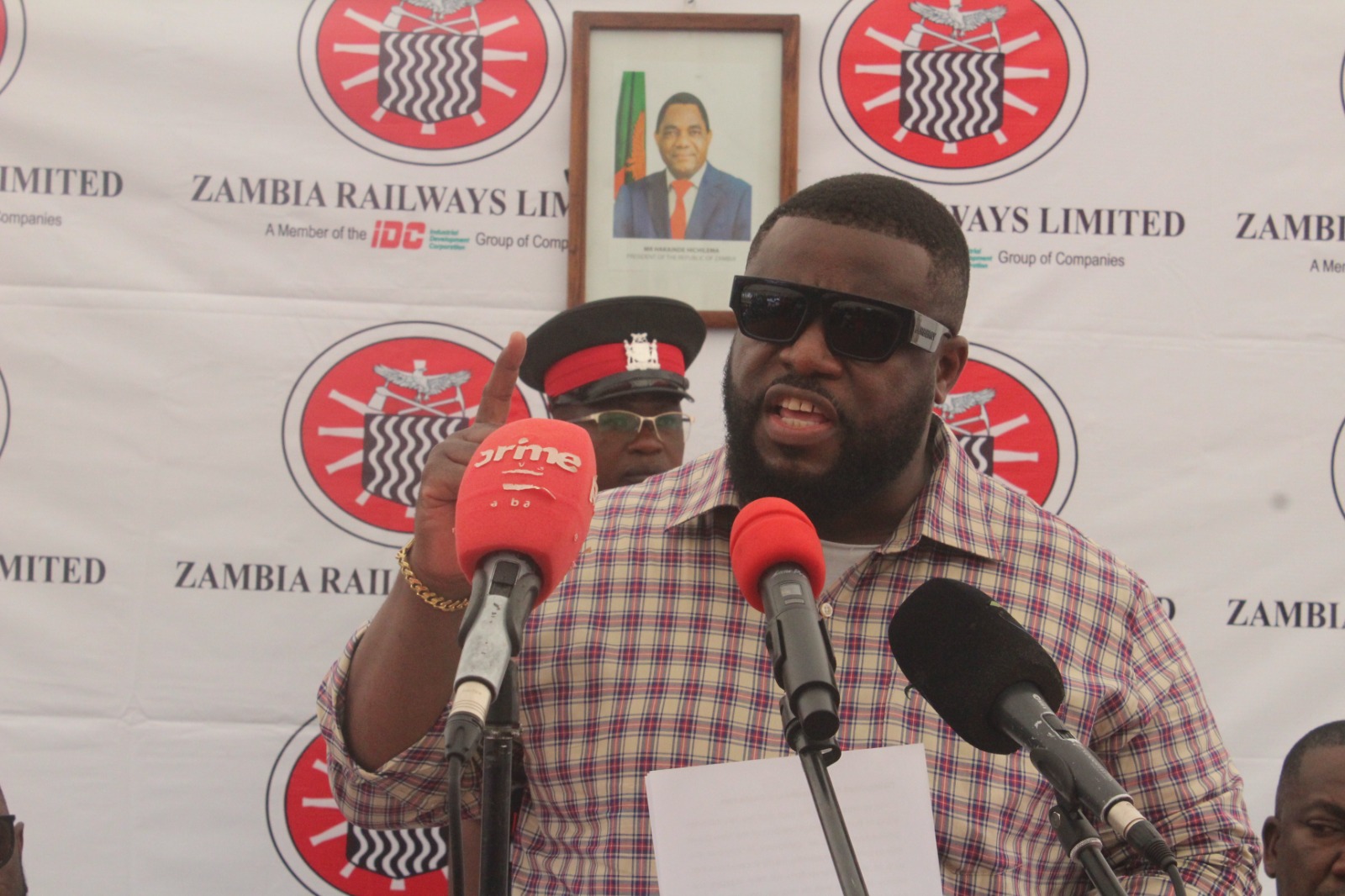 " It is my sincere hope that such short-term interventions will help improve our railway safety as well as reduce derailments and transit times along the Mulobezi Railway Line" said Hon. Tayali
Hon. Tayali thanked Zambia Railways Limited for ensuring that the works on the bridge were cost effective and executed by all the stakeholders involved.
"The rehabilitation of the Bombwe Bridge had created over 35 jobs for the youths in the community. In addition to this development, is the long-term benefit of skills transfer for the youths who have been working with the Contractor in the last 5 months" Hon. Tayali stated.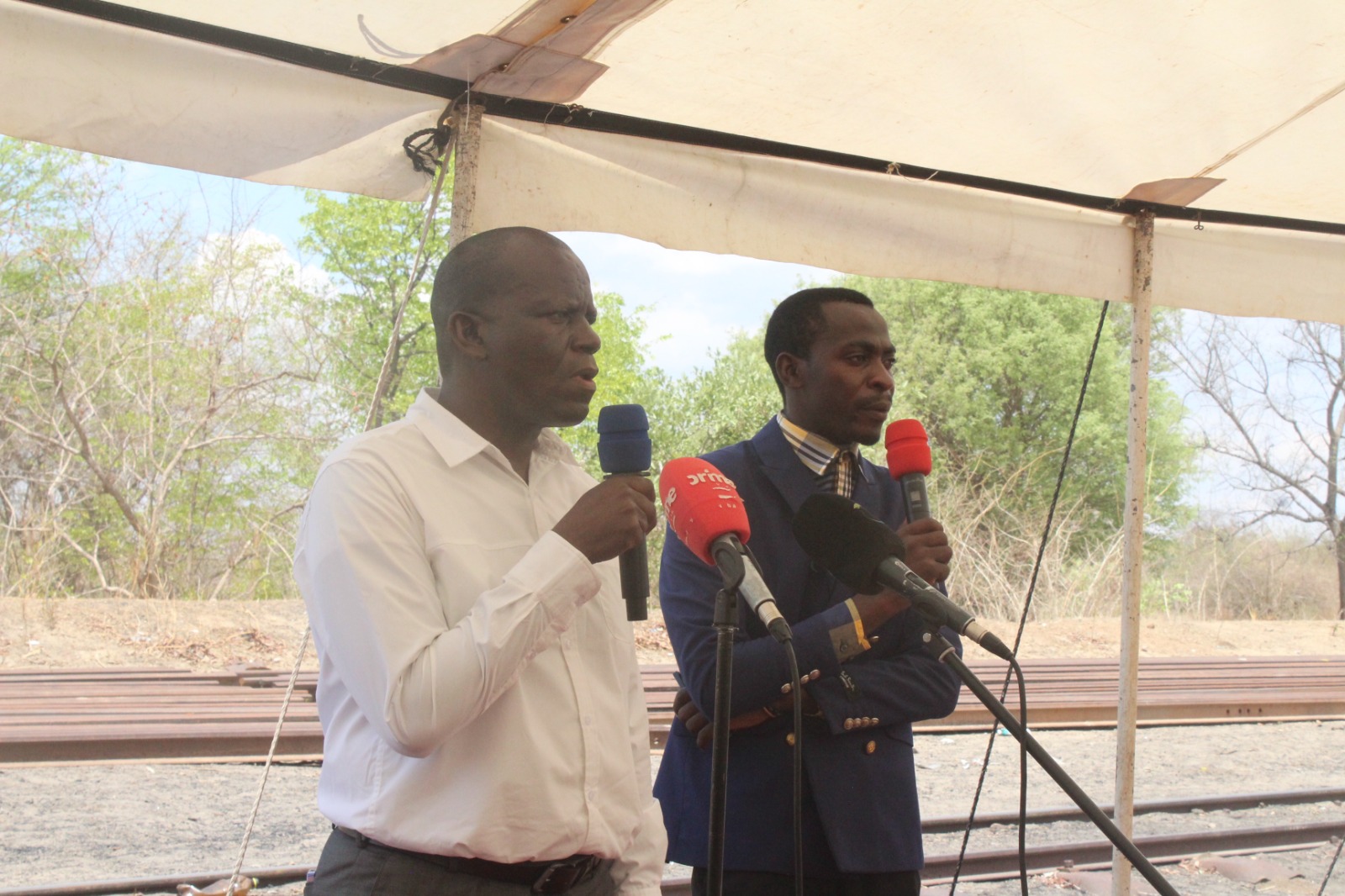 Zambia Railways Limited Acting Managing Director Engineer Fred Mwila appealed to Government to further increase the allocation for repair works on the Mulobezi line, in order to sustain train operations by investing in upgrading and replacing of wooden and steel sleepers to concrete sleepers on an annual basis.
"Passenger train operations between Livingstone -Mulobezi are critical for the movement of people and goods. On an annual basis, the Mulobezi mixed passenger train moves about 26,000 passengers" stated Engineer Mwila
Engineer Mwila said the rehabilitation process involved meticulous planning, engineering expertise and collaboration with various stakeholders.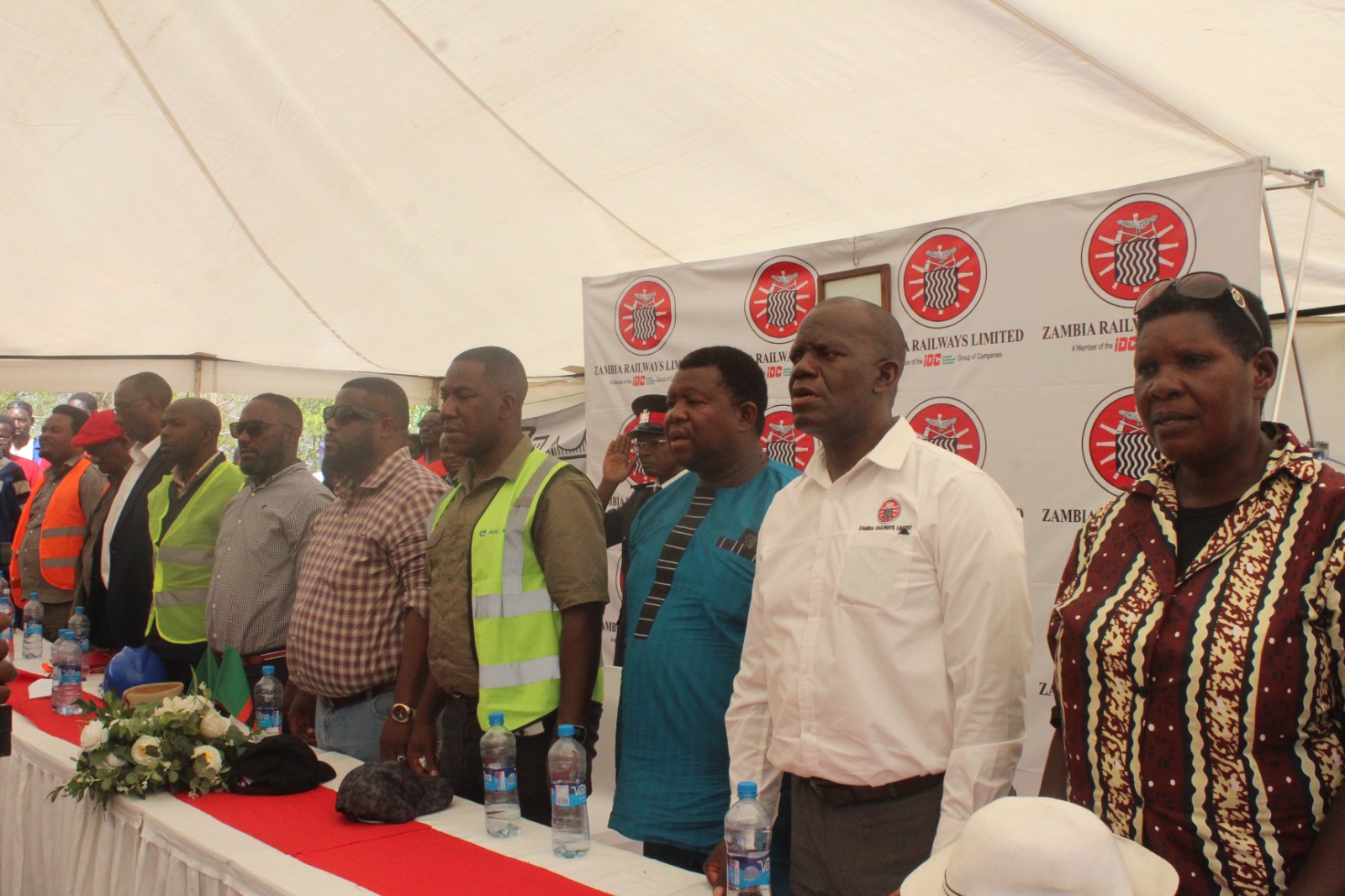 "The Ministry of Transport through the office of the Government Inspector of Railways, our dedicated team of engineers and construction professionals worked diligently to ensure that every part of this project was executed with precision and adherence to the highest industry standard" said Eng. Mwila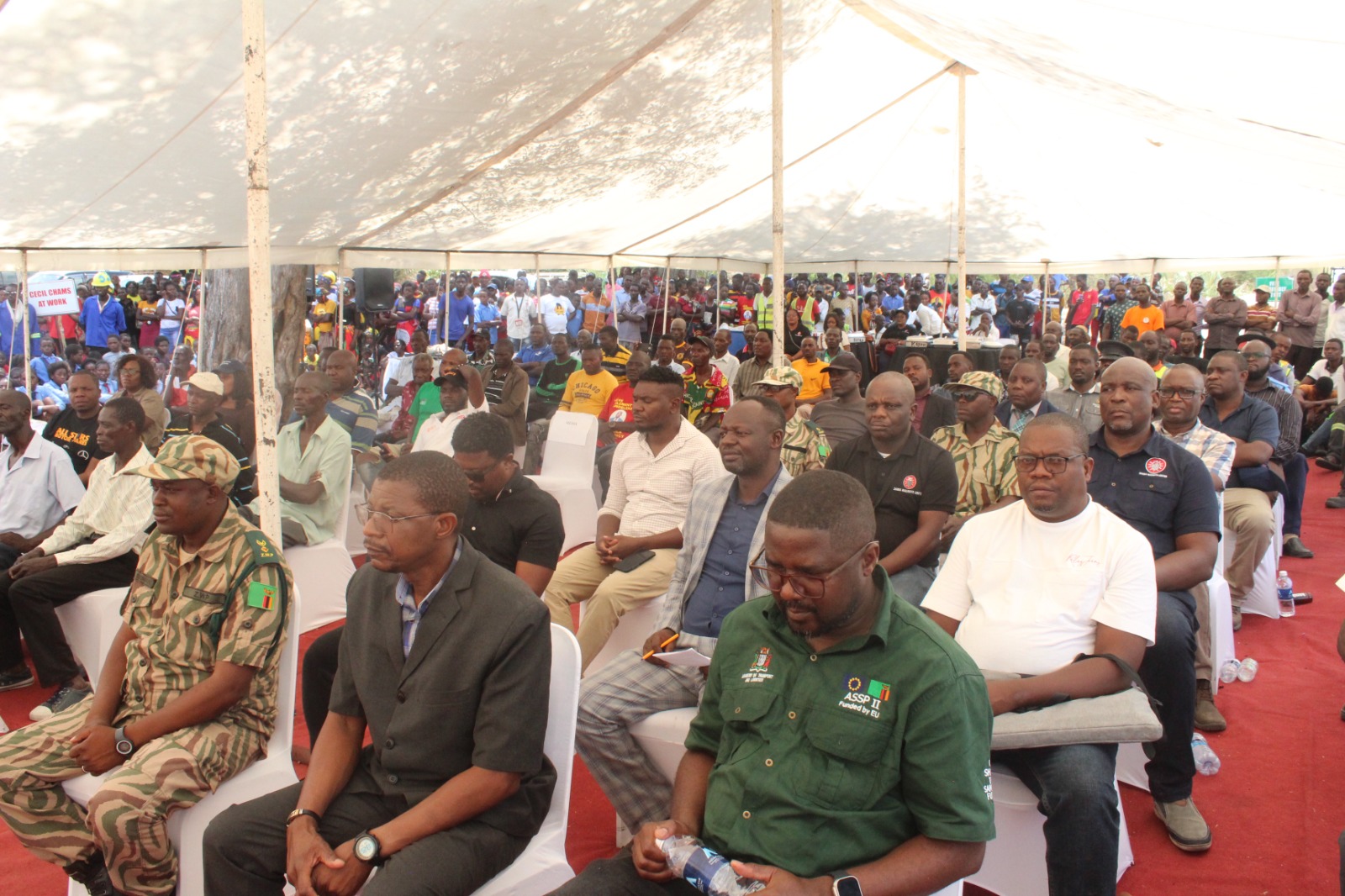 Other dignitaries who were present at this momentous occasion were Hon. Credo Nanjuwa, MP(Southern Province Minister ) , Mr Simomo Akapelwa,(Western Province Permanent Secretary) Hon. Rodney Sikumba ( Tourism Minister and Livingstone Member of Parliament), Hon. Clement Andeleki (Katombora Member of Parliament ), Hon. Raphael Mabenga(Mulobezi) Hon. Edgar Sing'ombe (Dundumwezi MP and UPND Southern Province Vice Chairman), District Commissioners for Kazungula, Mulobezi and Livingstone.