Frequently Asked Questions (Freight)
How can I get rail rates for bulk and containerized cargo?
For cargo freight enquiries send us an email to freight@zrl.com.zm
What commodities are currently hauled by ZRL?
ZRL transports  bulk, bagged, loose and containerized cargo such as copper products, wheat, coal, cement, sugar, sulphur, chemicals, fertilizers,Lime products,  maize, fuels etc.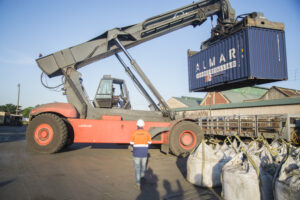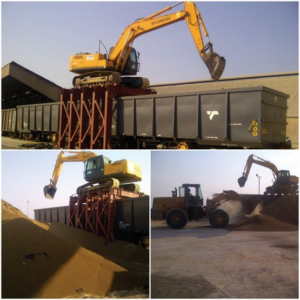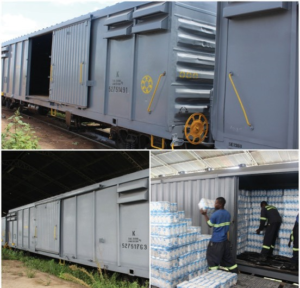 How far can ZRL trains reach?
The ZRL network has connectivity to all SADC countries and sea ports such as Durban, Dar es Salaam, Beira, Maputo and Walvis Bay through South Africa.
Are ZRL cost effective compared to other modes of haulage?
Yes, ZRL trains have capacity to haul a minimum of 1,000 tones equivalent to 40 road trucks at once ultimately reducing customers' costs.
Do you have courier services?
Yes. We transport Household items, Motorbikes, Bicycles, Building materials, Farming implements etc.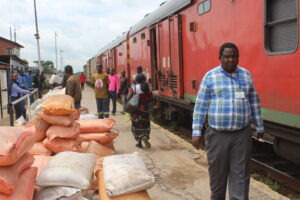 Frequently Asked Questions (Passenger Services)
What are the passenger trains routes?
Kitwe – Livingstone
Livingstone – Kitwe
Livingstone – Mulobezi
Mulobezi – Livingstone
What are the passenger trains times and dates?
You can access our train schedule here
What are the current ticket fares?
You can access our ticket fare chart here.
What are the available classes of travel on your passenger trains?
We currently have 4 classes of travel namely; Sleeper, Business, Standard and Economy.