IDC APPOINTS NEW ZRL BOARD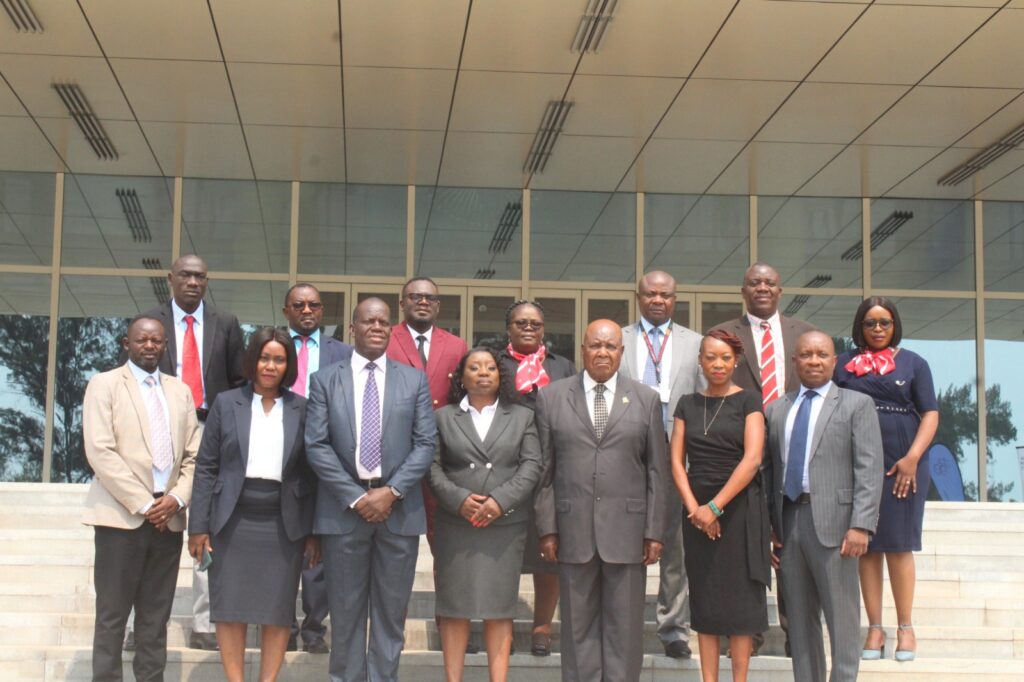 IDC APPOINTS NEW ZRL BOARD
The Industrial Development Corporation (IDC) has today inaugurated the newly appointed Board of Directors for Zambia Railways Limited .
In her inaugural address, IDC Acting Chief Executive Officer Ms. Leya Mtonga Ngoma emphazised on the shareholder's vision of a modernized Zambia Railways with improved operational efficiencies and profitability.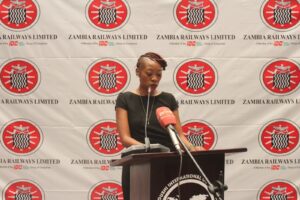 In the speech read on her behalf by IDC Technical Specialist- Portfolio Mrs Lungowe Longwani,Mrs Ngoma has urged the new Board to represent Government's interests in transforming the company.
" The Board will play a pivotal role in our efforts to position ZRL as a key player in transforming Zambia into a transport hub." Said Mrs Ngoma.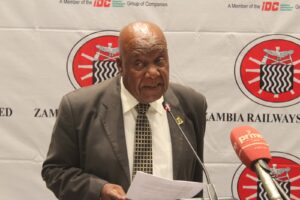 In his Speech, ZRL Board Chairperson Mr Emmanuel Hachipuka has stated that the Board will work with all the stakeholders in addressing the challenges that ZRL is currently faced with, and with the focus on driving growth and profitability.