ZRL MOVES OVER 5,000 PASSENGERS ON THE MINI TRAIN AT LUSAKA EXHIBITION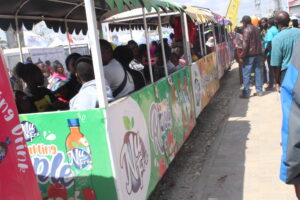 ZRL MOVES OVER 5,000 PASSENGERS ON THE MINI TRAIN AT LUSAKA EXHIBITION
During the 95th Agricultural and Commercial Show in Lusaka, Zambia Railways Limited (ZRL) managed to move over 5,000 passengers on its Mini Train service which attracted thousands of Lusaka residents who thronged the annual exhibition at Lusaka Showgrounds.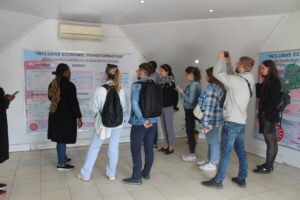 The exhibition accorded ZRL an opportunity to interact and get feedback from the various stakeholders who visited the exhibition stand.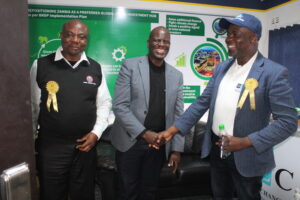 ZRL Acting Managing Director Engineer Fred Mwila led team ZRL in interactions with senior executives from other corporate entities.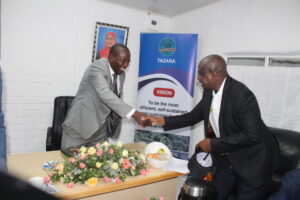 The event held under the theme "Inclusive Economic Transformation" started on 2nd August and ended on 7th August ,2023, attracting both  local and international exhibitors.